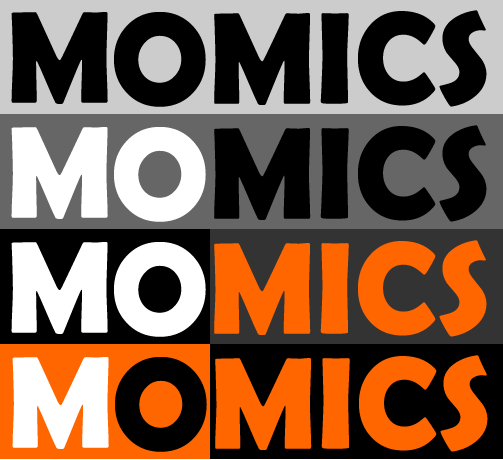 Lavorare con le forme e i colori è da sempre per me una grande passione. E' bellissimo quando si riesce a comunicare, a trasmettere qualcosa, grazie alla loro magica combinazione.
Hai un'attività e vuoi promuoverla in questo immenso universo che è la rete (ma non solo)? Hai bisogno di un sito? Di qualcuno che si occupi del design della comunicazione, del progetto strategico di creazione dell'identità e dell'immagine della tua azienda o attività?
Hai bisogno di un logo? Insomma, se hai bisogno di una mano, contattami e sarò lieta di aiutarti.

Working with shapes and colours it's always been a big passion for me. It's great when are able to communicate, to transmit something with the right combination them.
Do you have a business and you want to promote it in this vaste universe that is the net (but not only that)? You need a web site? Or somebody that can take care for you of the brand management for your business? Do you need a brand new logo? Oh well, if you need a hand contact me and I'll be happy to help you.